While we are not a consumer car lock company, we do provide duplication services for high-security auto keys featured on many luxury vehicles, including Automotive Transponders for these brands: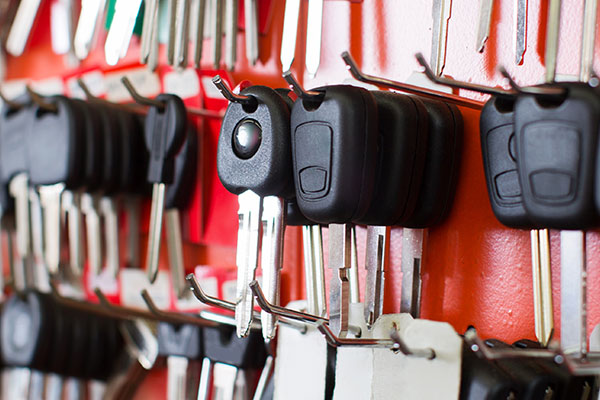 Chevrolet
Buick
Cadillac
Chrysler
Dodge
GMC
Honda
Jeep
Kia
Lexus

Lincoln
Mazda
Mercury
Mitsubishi
Nissan
Pontiac
Saturn
Subaru
Toyota
Problem
I lost the high-security auto key for my car and I don't want to pay dealership prices to get it replaced.
Solution
We can quickly and easily replicate most high-security or Automotive Transponder key at a fraction of the cost of the dealership.
Key blanks must be provided by us. We are unable to program other manufacturer keys.