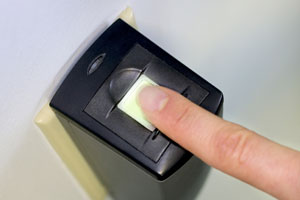 There are many options when it comes to high-tech access solutions and Allied has effective, efficient solutions for any security need.
Computer Generated Key Systems
Access Control Cards/Codes
Biometric Access Control (fingerprints)
Key Access Control & Keypads
Badge Readers & Badging Software
Proximity Readers & Cards
---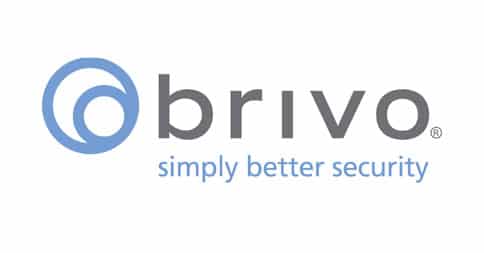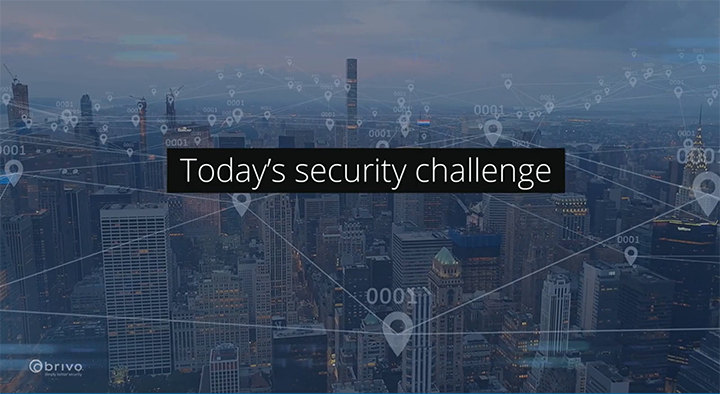 Secure your assets, people and facilities against unauthorized access. Easily adapts to multiple facilities or single locations, easily provide access to employees from anywhere with a smartphone.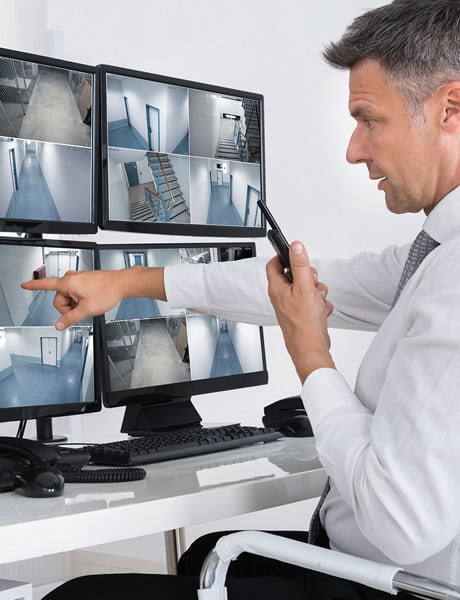 ---


When a special situation needs a special solution that provides ease of use and implementation, depend on Schlage's reliability and technology for single family to multi-family to business installations. Affordable and secure solutions that can adapt to any situation are provided. Schlage's Allegion Overtur technology offered.
---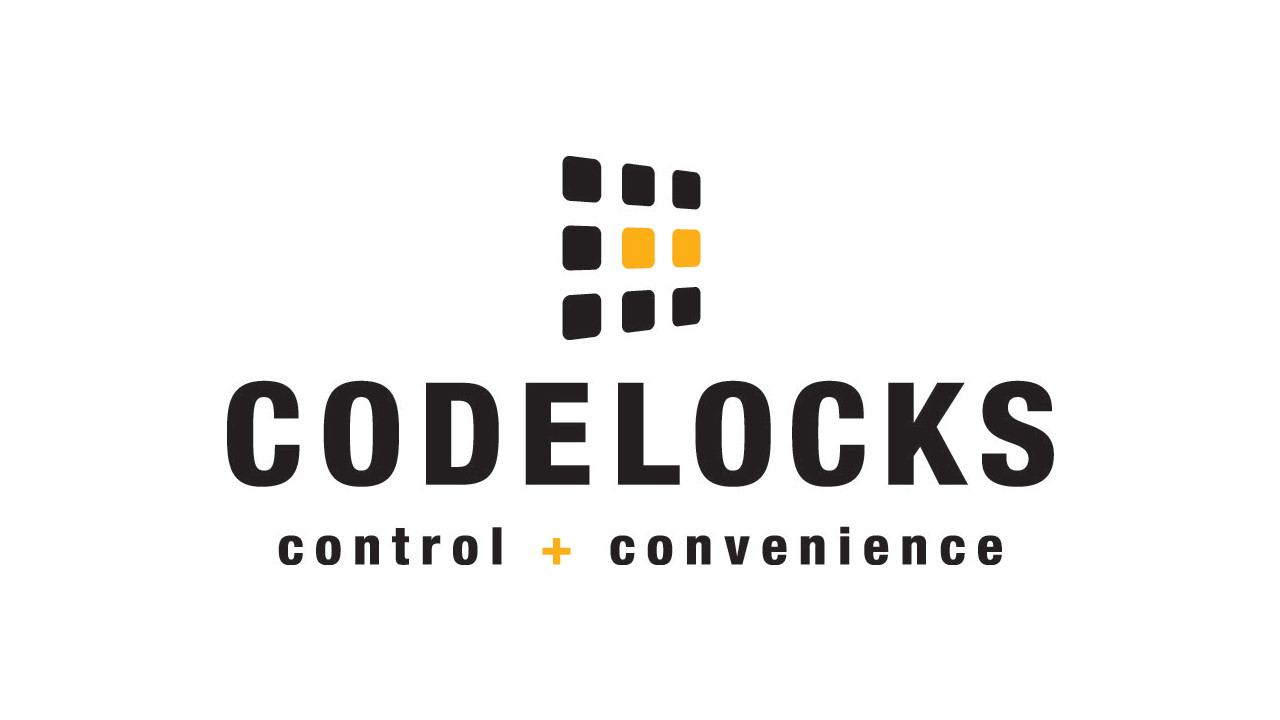 Perfect for small and medium size businesses to open a door with a code. Simple to update from desktop or smart phone and provides an audit trail. Innovative design, reliable and easy to use.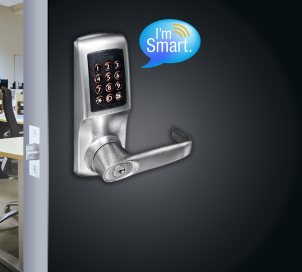 ---
Problem
I have too many keys to carry around plus I have restricted access to certain areas.
Solution
Simplify things and make them safe with keypads, access cards and finger template locks. This also eliminates the need to rekey your locks when keys are lost or stolen, or when there is employee turnover.