Surveillance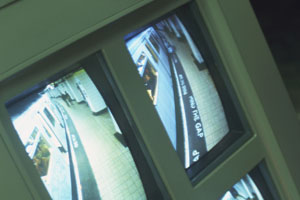 At Allied we can provide detection and surveillance equipment in both indoor and outdoor environments. And we provide service and support for every system we install – as well as those we don't.
CCTV/Video Surveillance
Cameras
DVRs
Monitors
CCTV Accessories
Single/Multiple Camera Systems
Video and Voice Intercom Systems
---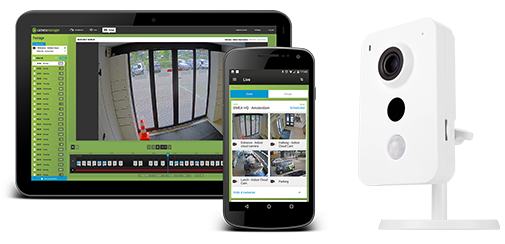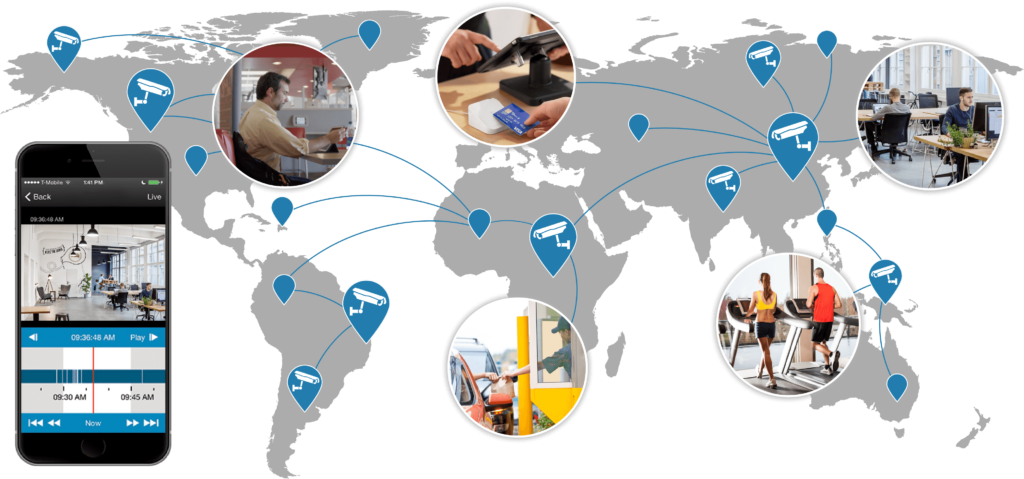 Affordable cloud video surveillance with cyber security – encrypted, secure and hacker-proof. Add camera to cloud secure cameras and depend on smart phone access 24/7. Custom settings for notifications and access controls.
Learn more about why this system is more secure than a typical installed base of networked video technology here: White Paper
---
Problem
Our business has multiple entry points and we don't have the personnel to monitor each one.
Solution
A Closed Circuit Television System, with monitors and DVRs, is a great way to track who enters and exits your business. It's especially effective for after-hours monitoring as well.
Go to top