Safes and Vaults
Secure valuables with affordable choices and various sizes from both theft and fire. Choose a safe or vault that provides both secure access and proper installation.
Allied Lock provides choices based on security needs such as:
Jewelry
Antiques
Valuables
Papers
Guns
---
DynaVault
For quality and protection choose DynaVault with a high fire safety rating.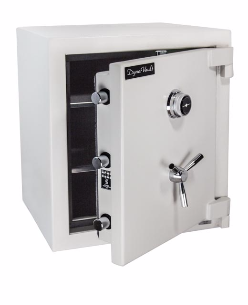 Go to top